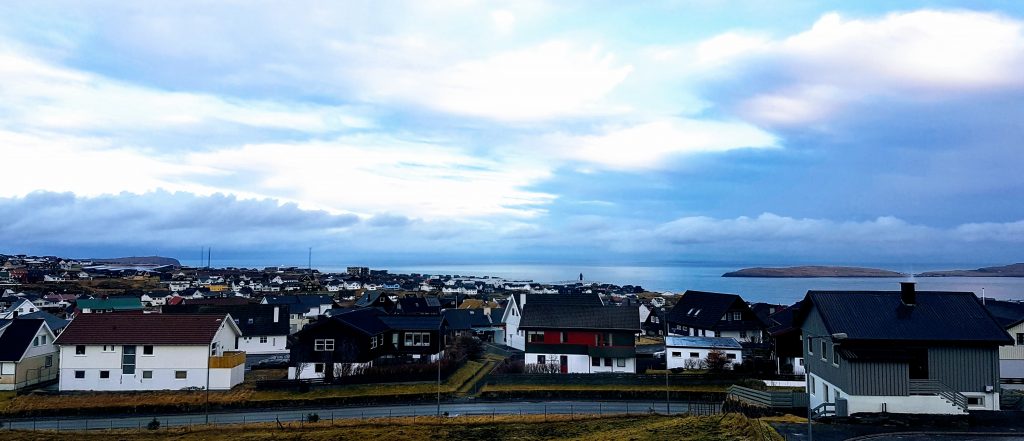 Just a few tidbits from February 2018:
Captain Trips light is making his appearance known across the Faroe Islands. I've been unusually ill for about 10 days (but it's finally getting better). An amazing amount of people have been ill, particularly men.
 Sickness perk: I've been catching up on some reading. Just finished Hotel du Lac by Anita Brookner which was great. I have now moved on to The Brief Wondrous Life of Oscar Wao by Junot Diaz, equally great so far.
I've begun working on a few songs to release under my own name. Fun times.
The Reverends are working on three new songs so things are progressing nicely.
I'm frying five eggs right now.